Center for Educational Initiatives (Lviv, Ukraine)

Center for Educational Initiatives (CEI) was founded on the 28th of March 1996. The organisation was established on the initiative of teachers and educators from Lviv. Educators wished to establish an organisation which could inaugurate the innovative ideas in the sphere of education, especially in high schools. During the 22 years of its work CEI experienced several phases in its development; the initial focus of the organisation was on activities for high school students and teachers, today the Centre unites active citizens, interested in bringing social changes through education and learning.
Today's mission of the CEI is to educate active citizens. The mission is being achieved by starting various initiatives in the sphere of education, science and culture.
The activities of CEI are focused on:
establishing the local partnerships between the state and local authorities, citizens and private sector,
supporting the innovations in teaching and learning, particularly education for citizenship in high school and youth work.
development of the volunteering, both local and international.
During the last 7 years 16 projects in the sphere of youth participation, innovation in education and volunteering were implemented. These projects were supported by the International Renaissance Foundation, the EU Youth in Action Programme, RITA – Region in Transition, Memoria Programme of Stefan Batory Foundation, MAF of Norway, MAF of Poland and the Council of Europe for an overall budget of about 600 000 EUR. Up to 12 000,00 people benefited from the activities, mainly young people, teachers, children and NGO leaders.
---
The Civis Polonus Foundation (Warsaw, Poland)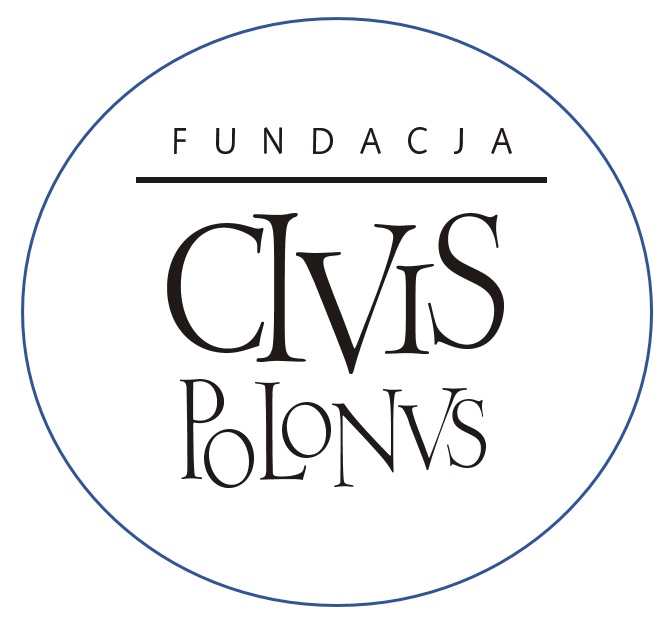 The Civis Polonus Foundation was established in 2004 to building an interest and a comprehensive understanding of public affairs at the local, national and international levels in Poland.
Our goals are rooted in de Toqueville's thinking about the nature of the 'good' state. We believe that the state is a community of self-organized, competent and engaged citizens. Competent citizens are those, who understand their rights, know how to use them and actively participate in good governance. Engaged citizens are those who believe that their participation in community life matters and that they can affect change. Put differently, they are partners in public administration – not petitioners.
Civis Polonus Foundation take part in various project in cooperation with many partners, such as local gouverments and their departments, NGOs, libraries, schools etc. We are working on grand and small projects in t areas such as:
Better citizenship education at schools
Schools are a very important public space for young people. This is why we believe they should serve as an example of a transparent and democratic institution where students' rights and obligations are clearly defined. To prepare youngsters for their future role of active citizens, schools should give them the opportunity to plan and implement their own projects, while taking responsibility for their actions and being accountable for delivering results.
Youth participation in Local Youth Councils
"The active participation of young people in decisions and actions at local and regional level is essential if we are to build more democratic, inclusive and prosperous societies. Participation in the democratic life of any community is about more than voting or standing for election, although these are important elements. Participation and active citizenship is about having the right, the means, the space and the opportunity and where necessary the support to participate in and influence decisions and engage in actions and activities so as to contribute to building a better society." Revised European Charter on the Participation of Young People in Local and Regional Life
The Civis Polonus Foundation's aim is to enable young people to influence decision–making processes at local levels, especially in the area of youth policy. We work to strengthen young people's skills in analyzing local problems, reflecting on them and formulate recommendations on solutions for local authorities. In our work we are focused on elaborating clear and useful procedures for consultations between local authorities and youth. We work on a prioritized list of topics that we believe every local community should consult on with youth and youth councils.
Website: http://civispolonus.org.pl
---
Regional youth center (Košice, Slovakia)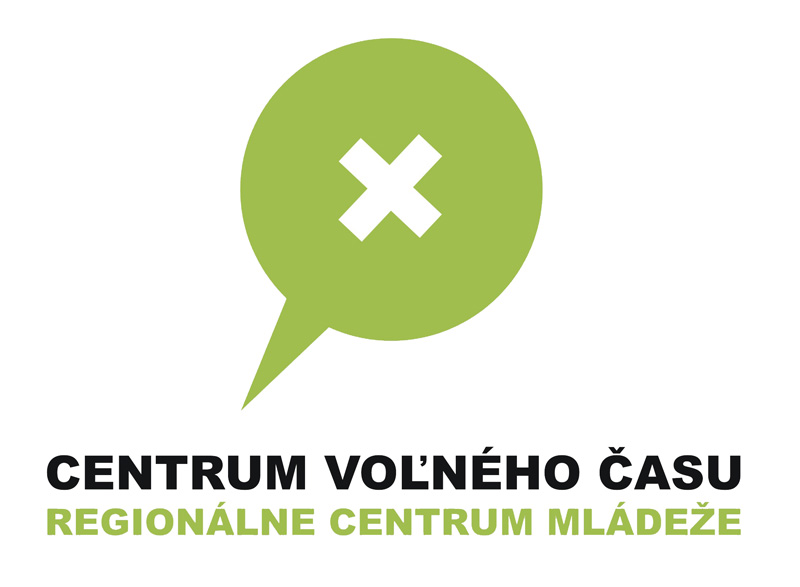 Regional youth center is a school facility, budget organisation founded by self-government of Košice region. In its activities it follows the concept materials for youthwork of the Council of Europe, European Union, Ministry of Education, Science, Research and Sport of Slovak republic and Košice self-governing region.
The mission of the Centre is the professional support of youthwork in Košice region, of activities of young people and for young people with focus on fields like:
participation and citizenship
human rights
non-formal education
international mobility
popularisation of science among young people
voluntarism
research and study of youth's needs
providing information, consulting
support and development of creativity and work with talented youth
active use of free time
The content of Centre's agenda is the systematic and targeted work with youth, its development and unceasing reflection on the needs of young people of Košice region, education based on non-formal methods, conducing to team-work, citizenship and responsibility for one's own actions, developing initiative and creativity of young people. The aim of this agenda is to develop personality of a young person.
We provide young people with space for expressing their opinions, realisation of new ideas and thoughts, gaining new skills and practical expreriences within non-formal education, nevertheless, we provide with real space where youngsters can come, meet with others, enjoy their hobbies, develop their artistic talent and get new information.
Following the requests of the founder the Centre occupies a role in preparing and fulfilling the goals of the conception of youthwork development in the region and in support of non-formal education.
The Centre creates opportunities for young people for developing their competences, gaining information, new skills through accredited trainings, seminars and workshops. During the year we organise trainings focused on various themes (communication, participation, human rights etc.) The Centre has its own trainers pool composed of internal and external trainers.
Since 2008 the Centre regularly deals with education in the field of human rights and global education. Apart from the trainings, we use the method of "Living library" and the Council of Europe's manual for human rights education "Compass".
Special field that we deal with is support of the work of students' school councils (SSC) at high schools in Košice region on both regional and international levels by means of consultations, regular trainings and couching meetings.
Since 2003 the Centre is a member of European network of youth centres (ENYC). The network's task is to support the policy of the Council of Europe and European Union in the field of youthwork. Since 2007 the Centre is part of the EURODESK network – European information network for young people and since 2009 we are also member of the PLATFORM network (European network supporting the short-term youth mobility)
The Centre has a large database of partner organisations in whole Europe and supports active participation of young people on international cooperation with foreign partners by means of youth exchanges, seminars, trainings and summer camps both home and abroad.
Within international mobility we offer to young people the opportunity to use the consultation centre of EU's Erasmus+ programme and Eurodesk information office.
The Centre is sending organisation within the European voluntary service. We open the opportunities for young people to try the life of a volunteer abroad.
The Centre is authorised organiser of long-term sport competitions of the self-government of Košice region, district rounds of subject olympiads and continuous competitions of Ministry of Education, Science, Research and Sport of the Slovak republic.
Website: www.rcm.sk